Ireland's Premier Dog Training and Behaviour Modification Specialists based in County Westmeath.
At Liberty K9 Training we have a solid reputation for being able to handle the most challenging dog behaviour with a high success rate in resolving issues for the families we work with.
Our unique and effective dog training approach consistently delivers results that creates a happy and harmonious relationship between dog and owner.
All of our training is conducted in the real world to ensure that we bring out each dog's full potential.
We focus on teaching your dog not only all the obedience commands you might expect but also how to make good choices on their own and to live harmoniously with you and your family.
Liberty K9 is one of the few trainers who WILL work with and successfully train and rehabilitate aggressive dogs who have a history of biting other dogs, and/or people. 
We do not, however, work with anyone who keeps their dog primarily outside.  We work with clients who have dogs as part of their family and live with them as family members.
Our unique and effective training approach consistently delivers results that delight our clients and creates a happy and harmonious relationship between dog and owner.
We feel passionately that we can help owners who are struggling with their dog and whose daily lives have become stressful as a result.  Using the right tools, techniques and guidance we can help you transform your dog and your relationship for the better!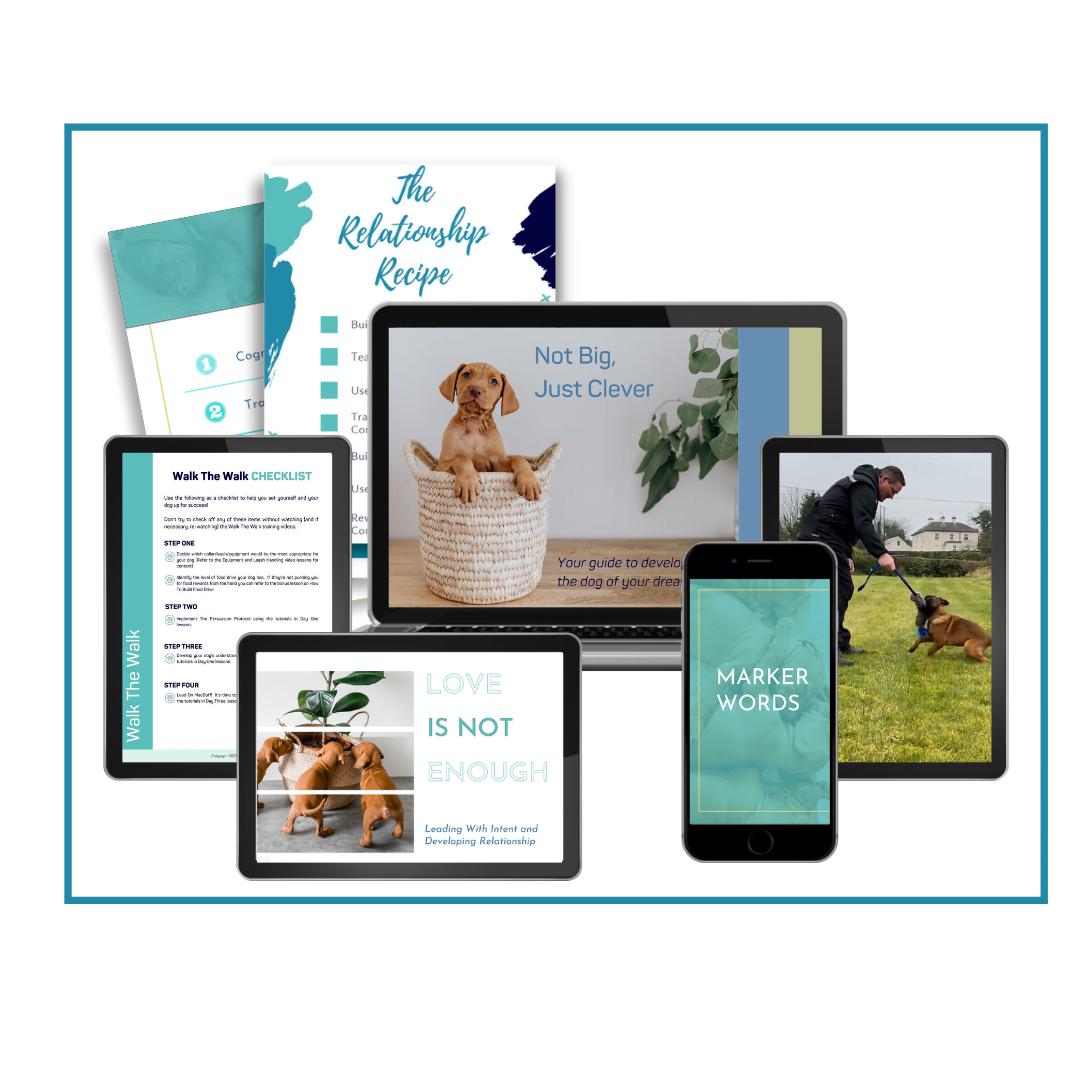 Online Courses
We have several online courses covering topics such as Loose lead walking and How to build a better relationship with your dog. 
Our signature puppy development course, Not Big Just Clever, comes with access to our own support community!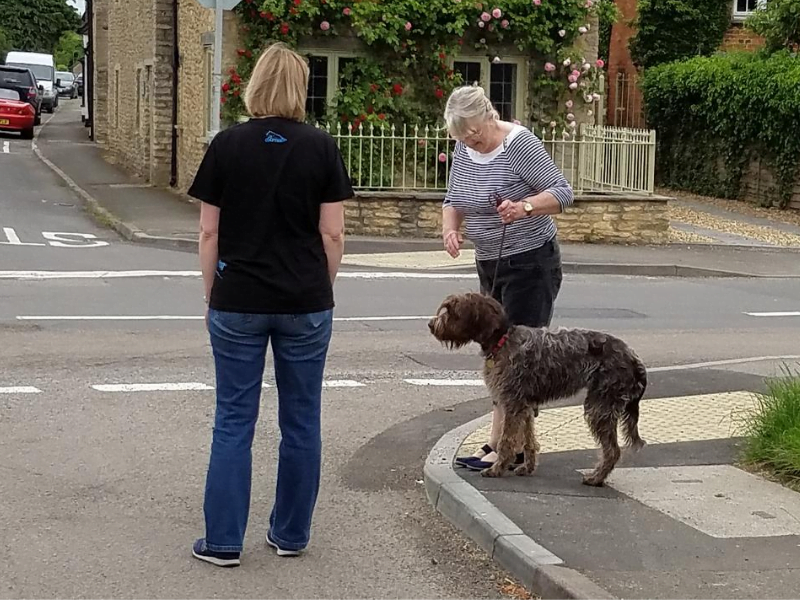 One to One Training
During our private lessons, we will evaluate and work hands on with your dog, developing a comprehensive training program to help you progress towards your goals regarding obedience and behaviour.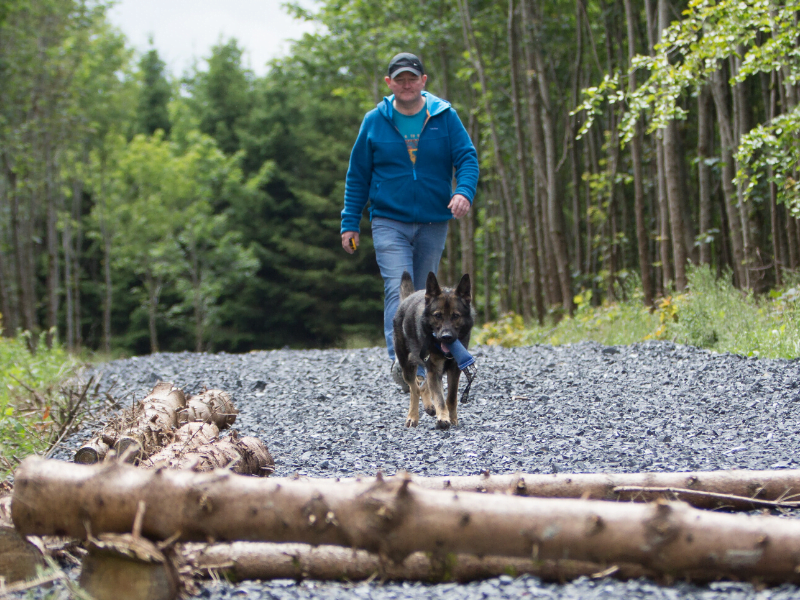 Residential Training
 Our Residential Training programs can help you have the obedient well behaved companion who can go anywhere, respond to commands and behave politely with people and other dogs.  Three, four and six week programmes available.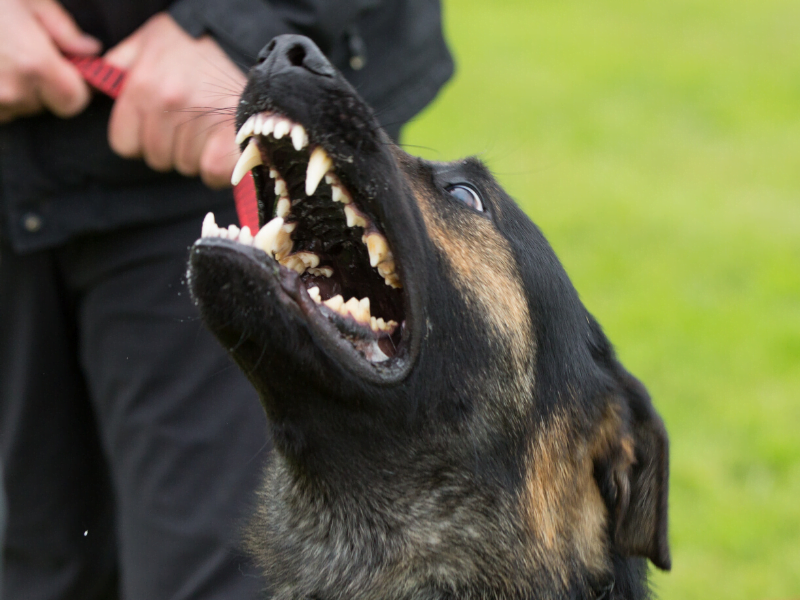 IGP Sport & Protection Work
Training group sessions are arranged regularly throughout Ireland and the UK for sport trainers preparing competition dogs.  
Contact us via email to register your interest.
We also offer other services by arrangement including, helping clients choose a rescue dog, puppy imprinting and rearing, sourcing selection and training of service dogs (detection and protection) and training of personal protection dogs.  
All of our prices shown are inclusive of VAT
Assessment Consultation
30 minute session
Initial assessment

One x 30 minute session

Assessment of your dog and advice on which package suits your issues
Individual Sessions
Starting at
5hrs of Personal 1:1 Training Lessons

Covering all obedience basics

Simple behaviour modification
Puppy Residential
starting at
2 weeks obedience  foundation and life skills at our facility

All basic obedience commands 

Puppy behaviour change and general life skills
Residential Training
starting at
3, 4 or 5 weeks obedience training and behaviour modification at our facility

All basic obedience commands covered

Issues including but not limited to Dog Aggression, Human Aggression, Resource Guarding, Separation Anxiety, Fear Issues, Reactivity on Lead
What Our Clients Are Saying
We just just wanted to thank you both for everything you have done for Chase. We have kept strong and not gone back too much with our own behaviour. He is such a pleasure now at home and out walking. Even with visitors he has full manners and is not ruling the house.
You do an amazing job, we don't know where we would have been without you. He's a totally transformed dog but still with his good temperament/ confidence.

I will never forget Julie's training; I am so very happy with the outcome. 
She literally transformed our lives to a point I am 100% in control and enjoy our walks.
I can't thank you enough, it's like a huge weight has been lifted!
I Just met Paul today as I have a naughty GSD, within an hour my dog is doing what he is told, walked past a few people without my dog attacking. 
I would highly recommend Paul, he has put not only my dog at ease but also me, gave me great advice.
I just got my 2 dogs back after spending 3 weeks with Paul for board & train.  Cleo is a reactive dog, Cooper not so much but omg what a difference.  He really puts so much time & effort into his job, gives you regular updates & videos on how your dog is getting on.  I would highly reccomend Paul to anyone looking for an experienced trainer like himself.  Thank you so much Paul our dogs are so much happier & a pleasure to walk you're a gentleman.
He's like a different dog. I used to have him leashed and not anymore. He is free to roam. He was able to stay in place for as long as required, and he was calm. The kids were there and he wasn't even interested in them after the initial sniff. I'm delighted with all this because it means we can include him in more stuff ya know? We are both massively relieved! No need to keep him in the house when we go away now so he also has a better life as a result! So, thank you both really – thanks!
I can't thank you enough, it's like a huge weight has been lifted!
When I first started training with Paul I was new to the sport of IGP and really struggling with my young dog. Paul's patience, skill, knowledge and dedication completely turned things around for us. I didn't think I'd ever title her, let alone compete nationally and represent GB at the world championships! I can't recommend him highly enough and can't wait to start training my new puppy with him
Whether you are looking at either improving your dogs basic training or wish to train for competition I would highly recommend Liberty K9. With the wealth of experience held which is evidenced by the dogs which are competing at club, national and international level. Each dog and handler are treated individually with the training tailored to that team.
I've been training with Paul and couldn't recommend him highly enough. He's very professional, explains and demonstrates every aspect of dog training effectively and is very patient. Can read the dog very well and within a few sessions has you and your dog working in harmony. Top Trainer..
I first met Paul when my first ipo dog was around 6mths old, a series of trainers who were not what I was looking for had left me feeling like a bit of a failure, as I was coming from a different dog sport background and new to ipo.
Paul's training methods suited me as the handler and my dog, his consistent, clear and honest approach is just what's needed
He also produces results, both with his own dogs and the dog/handler teams he trains, as a sport dog handler this is a very important consideration when choosing a trainer, they must be training people who are out there competing and doing well
Paul trains multi breed, and multi level but always getting each dog and handler to the highest level possible.  I trust his judgement, we always have a plan and it works 
Our clients travel from all over Ireland and the UK to train with us. 
Transport sometimes available.  Contact us for more info.