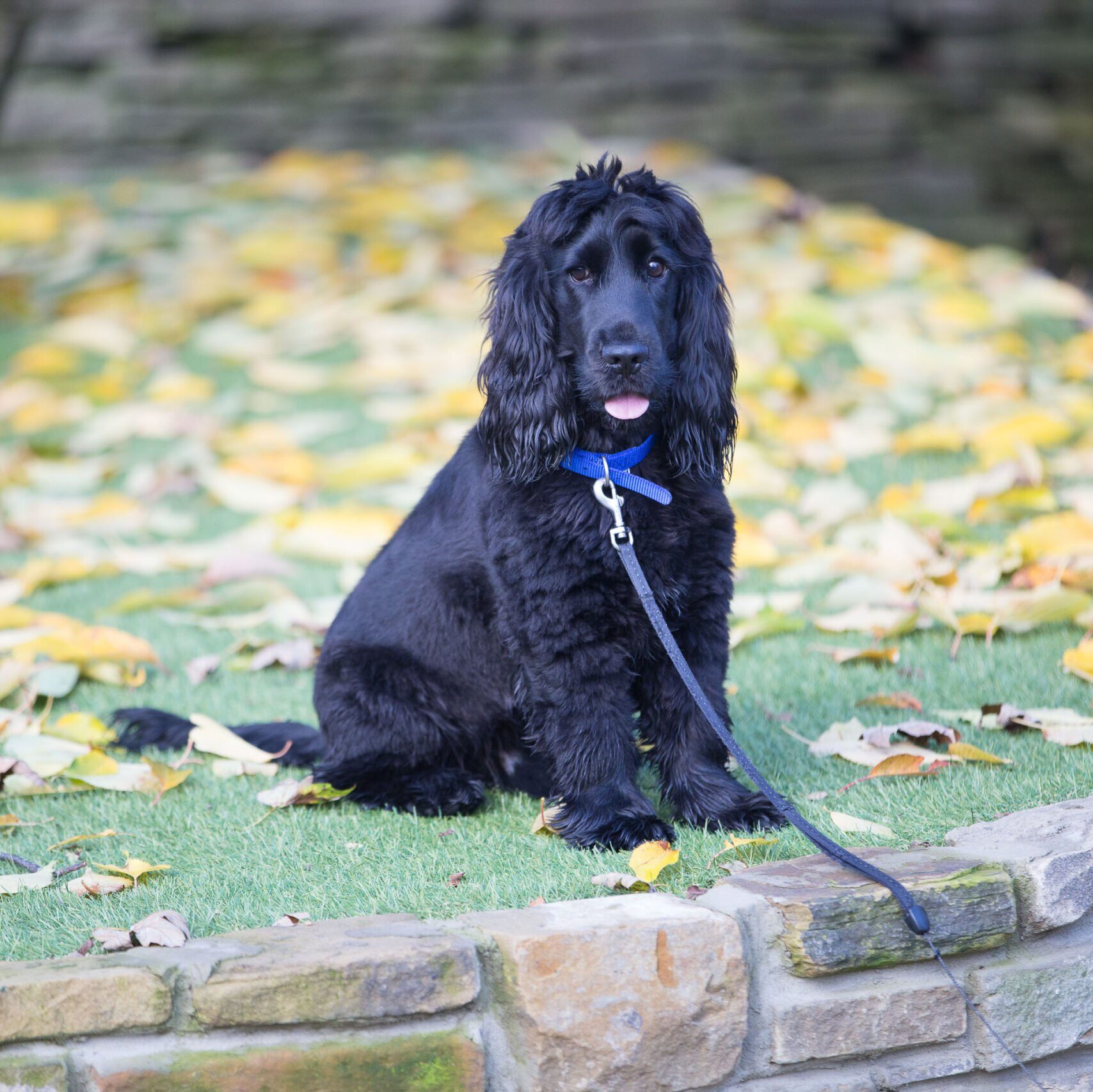 Three Week Program
This residential training program is suitable for dogs without serious behaviour issues but who require obedience training and manners.
This program covers all of the basic commands:
Sit/Stay
Down/Stay
Place – Go to bed and relax until told otherwise
Heel
Come/Recall – First time and EVERY time
We also include crate training, waiting for food, and waiting at doorways
*Although most dogs qualify for our three week program, there are some who require a longer stay due to the severity of their issues to ensure a successful resolution. Please contact us so we can help you assess which program best suits you and your dog's needs.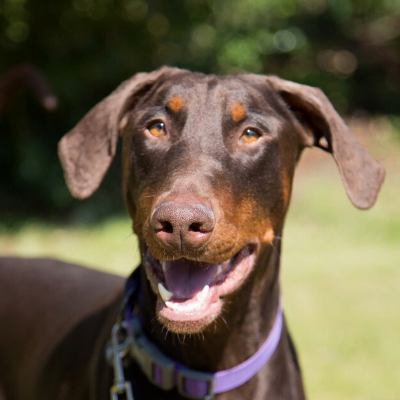 Four/Five Week  Programs
Food and/or Resource Guarding
Separation Anxiety
Fear Issues
Reactivity On-Leash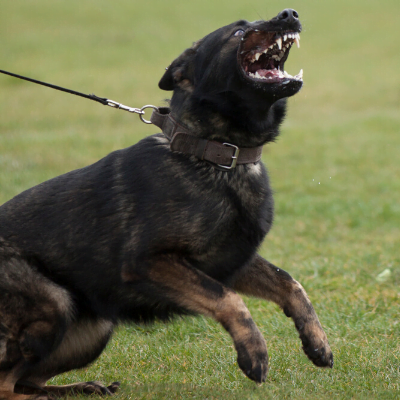 IMPORTANT
All Board and Train dogs must be picked up & dropped off by the owner.
Residential Training Refund Policy
Once accepted for the Board & Train program, you will receive a PayPal invoice from Liberty K9 Training for the total Board & Train payment. The full payment is due in order to secure your dog's reservation.
The total Board & Train fee includes a non-refundable €300. The remainder of the Board & Train fee is 100 percent refundable up until 30 days prior to your dog's scheduled drop-off date. If you cancel your Board & Train program between 15-30 days prior to the drop-off, 50 percent of the remaining fee becomes refundable. If you cancel within 14 days prior to the scheduled drop-off date, no refunds will be given.