Individual Training
Sessions
Private Lessons to Accelerate Training for You and Your Dog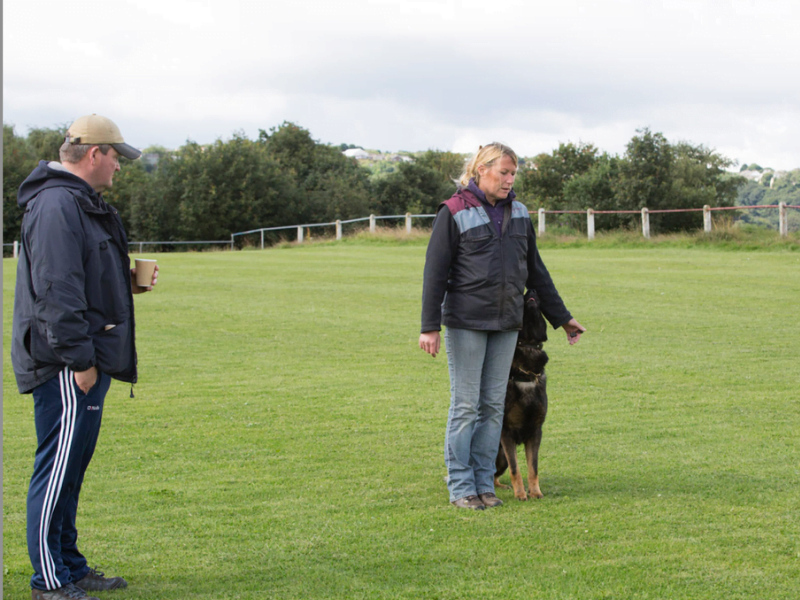 In your first 2-hour private lesson we will spend time discussing your goals, assessing and undertaking hands-on training with you and your dog. You will begin to see dramatic changes in your dog's behaviour within this first session.
In the following 1 hour sessions we will continue to work hands-on with you and your dog on all of the above behaviours.  All lessons must be booked within 8 weeks of the first lesson to allow your dog to consolidate their learning.
Be ready…..there will be homework!  It is supremely important that all of you as a family continue to train diligently in between each session.  We will let you know what you need to do after each lesson.
We want you to be as excited about your dog's transformation as we are, and we need everyone involved to achieve your full potential together!
Price: €500 inc VAT for five hours (four sessions) over a max of 8 weeks.
Price: €250 inc VAT for a single 3 hour lesson (half day) for those clients who travel a longer distance or who want a more concentrated session.  
What Happens?
Our Private Lessons are carried out from Monday – Friday between 9am and 6pm. 
During our private lessons, we will evaluate and work hands on with your dog, developing a comprehensive training program to help you progress towards your goals regarding obedience and behaviour.
This foundation program of private lessons covers any issues during walks (lunging, barking, pulling, etc.) and basic obedience commands on-leash (sit/stay, down/stay, place, recall).
We will also address behaviour problems, such as jumping up, mouthing, nipping, crate training,  house training, counter surfing, or any other issues you might be experiencing.