Two Weeks Residential Training or a Series of Private Lessons to Provide a Solid Puppy Foundation for You and Your Dog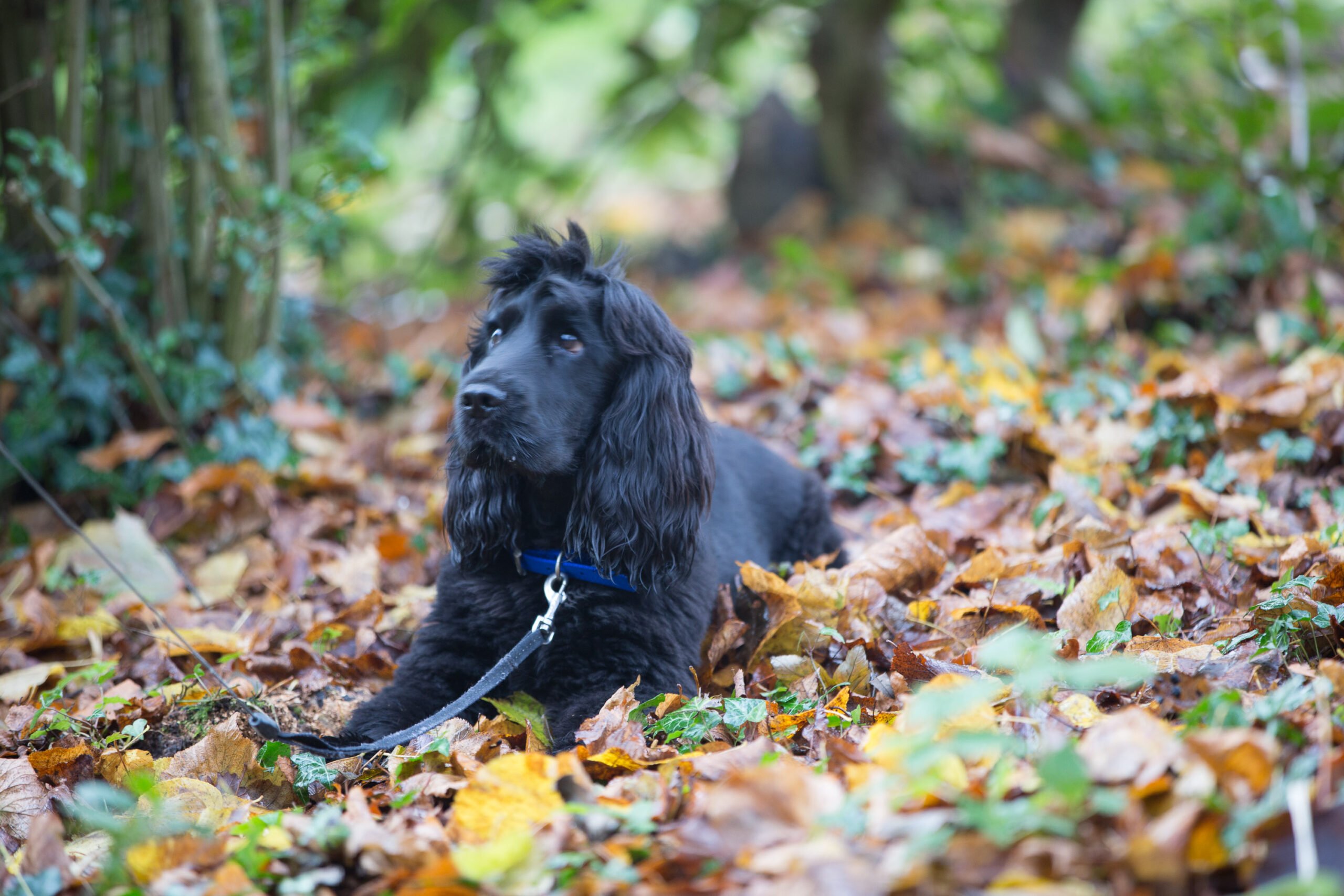 Residential Training
If you opt for a Residential Puppy Foundation Program we will work with you to find a suitable date to drop your puppy off at our facility.
During their stay with us, they'll live in our home and be trained and treated exactly the same way as our own puppies.
We'll teach them all the behaviours they need to understand in order to be the best family pet, and we'll show them the obedience skills they'll need to develop in future.
By the time your puppy is ready to come home you can expect to see dramatic changes in their behaviour and we will show you how to continue this foundation work to develop the Perfect Puppy!
We want you to be as excited about your dog's transformation as we are, and we need everyone involved to achieve your full potential together!
Price: €1400 inc VAT for two weeks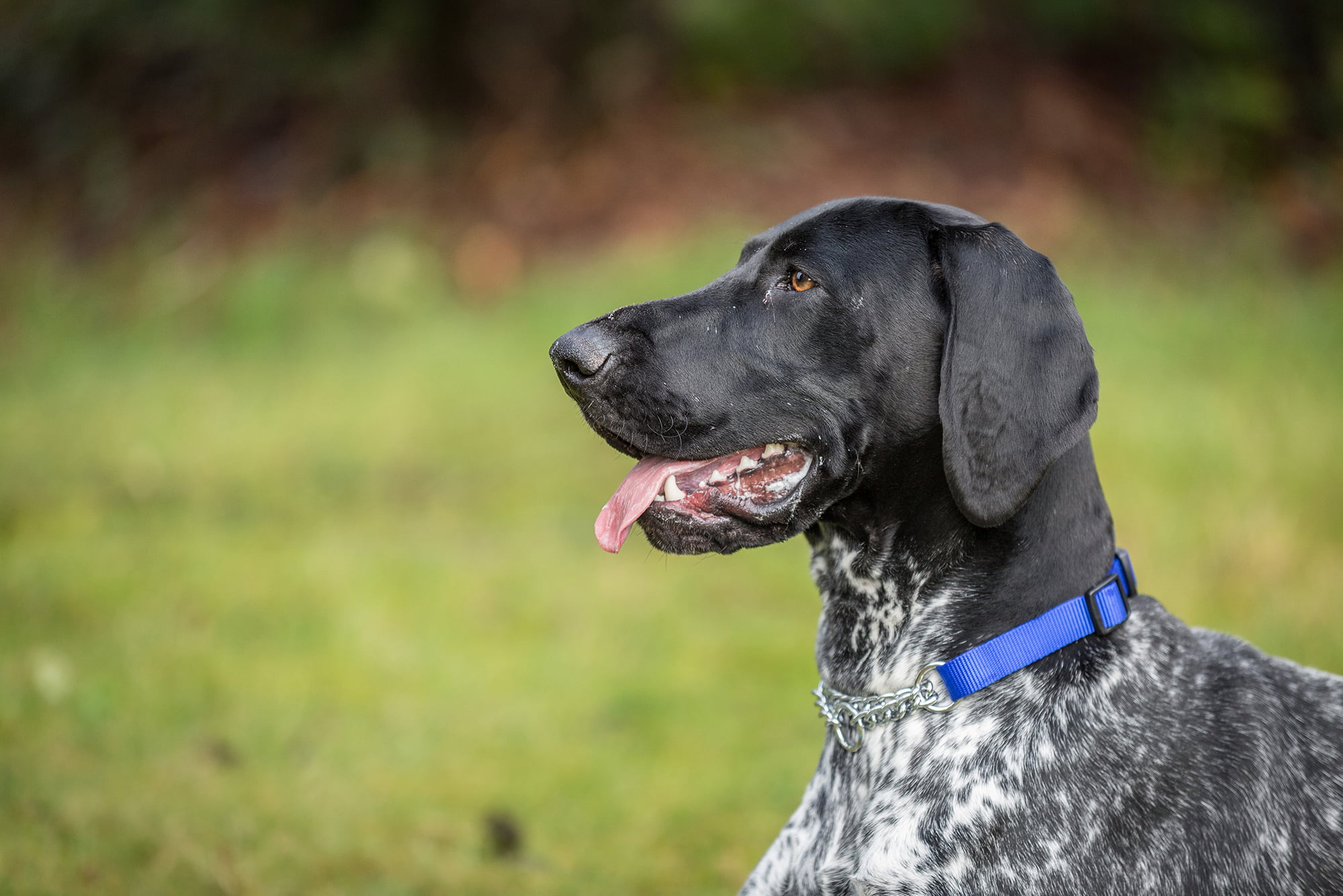 Private Lessons
We'll discuss your puppy with you and some of the challenges you may (or may not!) be having and can then recommend whether we think your best option is a Residential Program or a series of Private Lessons.
Our Private Lessons are carried out from Monday – Friday between 9am and 6pm.
During our private lessons, we will evaluate your progress and provide a comprehensive training program to help you achieve a solid foundation of puppy obedience and good behaviour.
This puppy foundation program covers any issues during walks (lunging, barking, pulling, etc.) and basic obedience commands on-leash (sit/stay, down/stay, place, recall).
We will also address behaviour problems, such as jumping up, mouthing, nipping, crate training,  house training, counter surfing, or any other issues you might be experiencing.
Be ready…..there will be homework!  It is supremely important that all of you as a family continue to train diligently in between each session.  We will let you know what you need to do after each lesson.
Price: €500 inc VAT for five hours (four lessons)