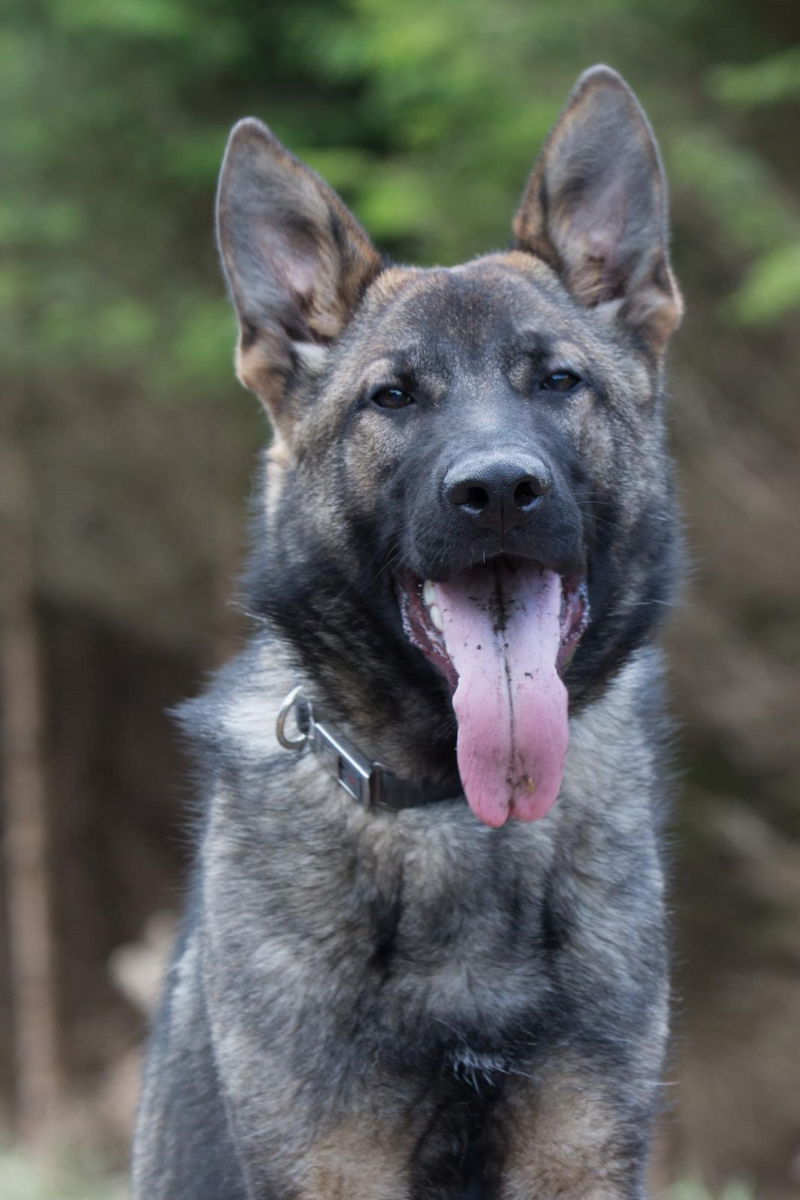 We Train Even The Most Challenging Dogs
Liberty K9 Dog Training Ireland (find us on Facebook) was created to provide much needed support for those dog owners who think they have exhausted every other option and still not found the help or the results they need or want.  
We are ideally situated in the centre of Ireland close to the M6, M4 and M3 making our location accessible to people from all over Ireland (Dublin, Mullingar, Meath, Kildare, Westmeath, Cavan) including Northern Ireland (Belfast).
Finding the right dog trainer for you can be difficult so here's a bit about us.
Our unique and effective training approach consistently delivers results that delight our clients.   We do this by creating a happy and harmonious relationship between dog and owner.   We have a selection of programs to suit all dogs and owners whether Private Lessons or Residential Training.
We feel passionately that we will help owners who are struggling with their dog.  Especially whose daily lives have become stressful as a result. We know that using the right tools, techniques and guidance, we will help you transform your dog and your relationship for the better!
The key to creating a successful dog and owner relationship is that the training you learn continues to be applied long after your lesson has ended.   
Liberty K9 Training is expanding rapidly! At the moment there are two trainers working with your dogs on a regular basis along with other staff supporting them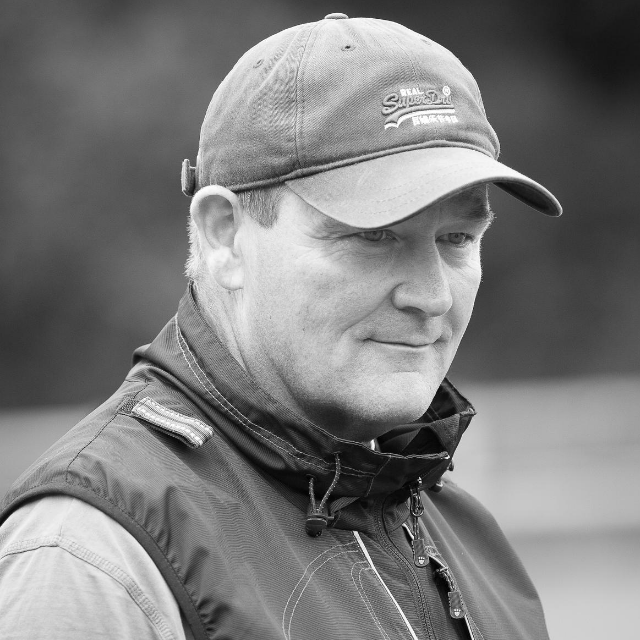 Padraig (Paul) Flanagan
Owner/Training Director
A dog trainer with almost 40 years experience training hundreds, if not thousands of dogs, for a variety of different purposes, you're in good hands.
An ex-police service dog handler, a multi national champion in IGP and competitor at world level for almost a decade, securing top 20 places several times, dogsport is a true passion.
Paul brings all of these skills and experiences to each family dog, specialising in aggression rehabilitation, to ensure that every client can have the family pet they desire.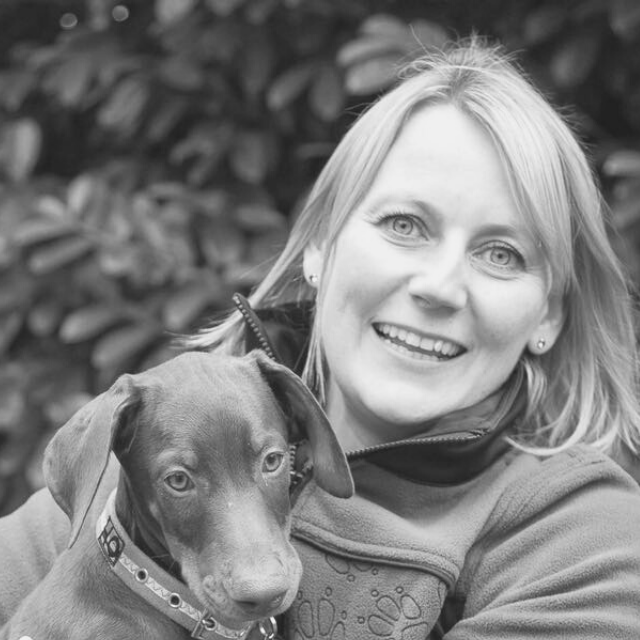 Julie West
Managing Partner
Julie's background in computer science and management consulting, coupled with a passion for dog rescue, canine fitness and IGP dogsport means you can be sure of great service!
With a focus on client service and operations, your training sessions should run like clockwork!
Julie also trains family and sport dogs and has competed in IGP at a national and international level with multiple dogs.  She is a qualified canine hydrotherapist and a judge of IGP dog sport.

A wealth of experience in Police and Service dogs, IGP Sport, Breed Specific Rescue, Personal Protection, Working Trials, Competition Obedience and much much more!

Our Residential Training packages are customised for each individual dog. Every client and dog team are personally assessed and a suitable program developed uniquely for them.

You can rely on us to deliver. We strive to delight every client and improve every dog's life. We don't make promises we can't keep and we will be honest about what can be achieved
Our clients travel from all over Ireland and the UK to train with us. 
Transport sometimes available.  Contact us for more info.